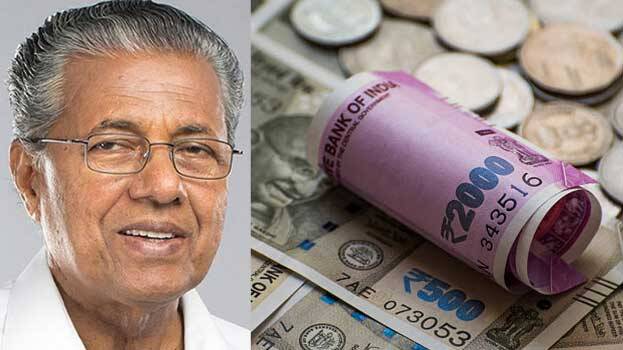 DUBAI: The formation of Kerala Bank was one of the biggest promises made by the LDF during its election campaign in 2016. As it has secured the final approval from the RBI, the LDF government will be looking forward to obtaining considerable deposits from the NRIs. It must be noted that large sums of money are being deposited at public sector banks every year. According to sources, the government hopes that the service of the Kerala Bank would be beneficial for both the state and the NRIs.
As per reports, the NRI deposits in the state's public sector banks have exceeded one lakh crores. However, neither the state nor its people are getting any benefit from this. Even Finance Minister Thomas Isaac has agreed upon this recently.
At a recent function in Dubai, Chief Minister Pinaray Vijayan's claim that the dream of Kerala Bank would soon become a reality had excited the NRI Keralites. It is believed that the government's ambitious project will also benefit from the reluctance expressed by the public sector banks over the issuance of loans to returning NRIs. As of now, the entire community of NRI Keralites is looking forward to the formation of Kerala Bank.