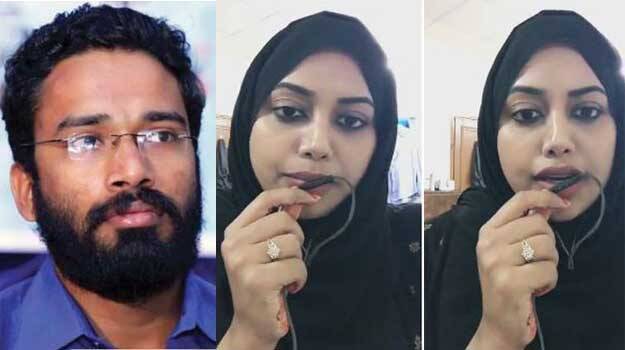 The controversy regarding the accident that led to a journalist's death in Thiruvananthapuram has taken a new turn recently as suspended IAS official Sriram Venkitaraman claimed that he was not behind the wheel when the accident took place. Now, Wafa Firoz, Sriram's co-passenger, has come out with a statement against him.
In a video posted on social media, Wafa says, "I can't understand why Sriram is repeating that it was me who drove the car during the time of the accident. As per the report, there were 6 or 7 witnesses for the incident. Where are they now? I am an ordinary person without any power or privilege. I have revealed every detail regarding the incident on the third day itself. Despite telling the truth, I don't know what will happen to me in the future. Sriram has power and he can use it to manipulate anything but I still stand by my words."
Earlier, the state government had extended Sriram's suspension for two more months. While giving an explanation to the Chief Secretary, Sriram claimed that he was not drunk at the time of the accident and it was Wafa who drove the car.