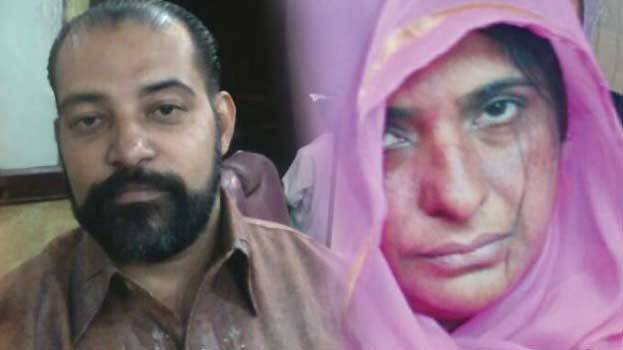 KOZHIKODE: Junior of advocate Aloor, reached the court to sign the vakalatnama for Jolly, the main accused in the Koodathayi serial murders. He came with the vakalath at the time when the accused were produced in the court. Aloor had the other day stated that Jolly's close relatives in Kattapana and friends had approached him. The three accused were sent in police custody for six days.
Representative of Aloor had reached the jail to meet the accused remanded. But he was not able to meet her as it was a holiday. Aloor said that as the probe is in the preliminary phase, will move forward only after knowing the progress in the probe.
No one else had come forward to take over the case. Aloor said that his people is informing him the details now and then and the case is a weak one.
Aloor had appeared for the accused in many sensational cases. He appeared for accused Govindachami in Soumya murder case. He later appeared for the accused Ameerul Islam in Jisha murder case.
None appeared for third accused Praji Kumar. Advocate C P Abdul Rafeeq from Kozhikode will appear for Mathew. His junior Binoy Augustine filed the bail plea for him.
Noby, Jolly's brother in Kattapana said none of his relatives had approached a lawyer for her. A person had called us introducing as Aloor's junior. However, we are not interested. Other siblings too are of the same opinion.
"She killed human beings. All those killed are closely related to us. There is no change in our decision even if she dies", he said.