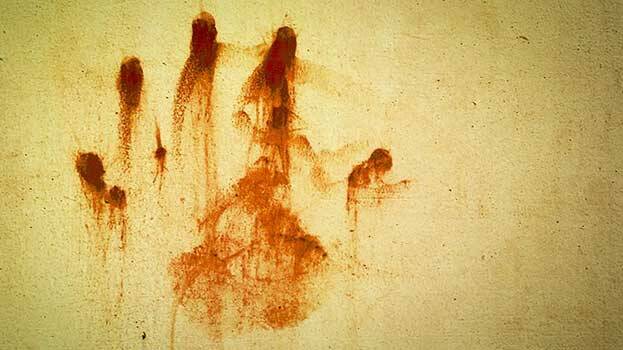 KOLKATA: In a horrific incident in Kolkata, a Rashtriya Swayamsevak Sangh (RSS) worker, his pregnant wife, and their eight-year-old son were found murdered in their home. The incident occurred in West Bengal's Murshidabad district.
The deceased have been identified as Bondhu Gopal Pal, his wife Beauty and their 8-year old son Aarya. It was a neighbour who initially found the family lying in a pool of blood. The neighbour said that he came to look for the family as they were not seen during the Pooja festival in the neighbourhood. Gopal Pal, a primary teacher, was known to be an active member of the RSS. According to reports, he was also associated with a 'weekly Milan'.

According to police, the crime was committed by a group of unidentified criminals. It has also been found out that the culprits had administered drugs to the family members before murdering them. Terming the incident as gruesome, BJP's Sambit Patra said, "Gruesome! This has shaken my conscience. An RSS worker Bandhu Prakash Pal, his eight months pregnant wife & his kid have brutally slaughtered in West Bengal's Murshidabad Not a word by the liberals Not a letter by 59 liberals to Mamata Nauseating Selectivism!."