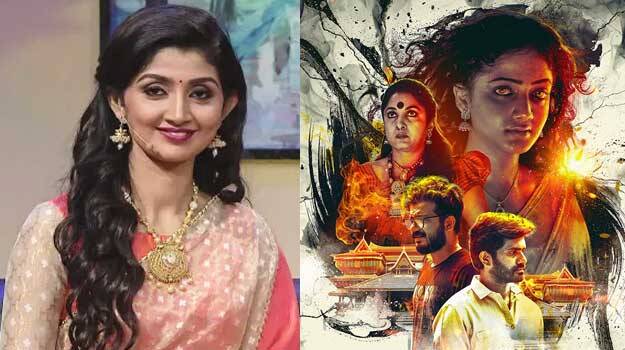 Malayalam cinema lovers have had many favourite actresses. Divya Unni is undoubtedly one among them. She played noted characters in many movies like Kalyana Saugandhikam, Churam, Varnapakittu, Oru Maravathoor Kanavu, Akaashaganga, Ustad and Pranayavarnangal and so on. Her role as a ghost possessed lady in Vinayan's 'Akashanganga' created quite an impact.
As the second part of Akashaganga is all set to hit theatres, the lead lady of the first part won't be there. In an interview to a media, the former actress said she is not unhappy for not appearing in the sequel.
Divya's words:
Akashaganga is a movie that's close to my heart. It is one of the different roles I have done in my career. I have great expectations in the second part. As it is Vinayan uncle's movie, it will definitely won't disappoint the viewers. I'm not sad for not appearing in the second part. Instead, I'm happy. The second part is happening because the first was a great hit among the people. I'm glad to have played a key role in its success. I pray to the almighty that the second part is even better than the first.