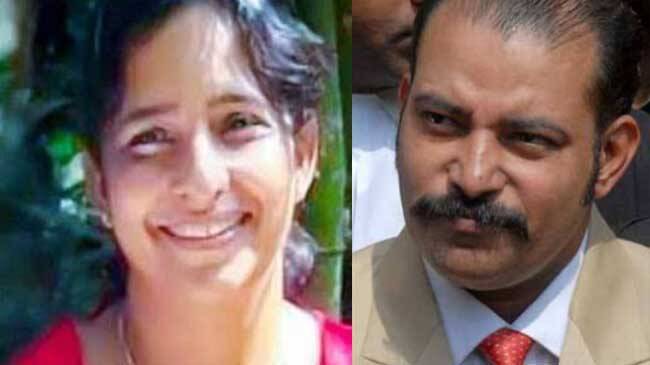 KOZHIKODE: Maverick advocate B A Aloor has come out with a strange statement that he believed that what happened in Koodathayi were not murders but suicides.

He said that he appeared in the court as requested by main accused Jolly. "I am not going to reveal the name of the person who had approached me with this case. The findings of the Crime Branch is that all six persons who died in Jolly's family died because cyanide entered their body.

What has to be proved is whether cyanide was consumed by them on their own or it was fed by Jolly. The accused has every right to engage an advocate to conduct his or her case.

The Prosecution is not able link circumstantial proofs and hence it will not be possible to prove that Jolly has committed the crime. Currently, the police will not be able to file the charge sheet against the accused on the basis of circumstantial proofs.

As of now, Jolly is just an accused. She will be treated as innocent until she is proved guilty in the court," he said. Aloor added that he was not a lawyer who took up only the cases of accused and if victims approached him, he would appear for them, as well.