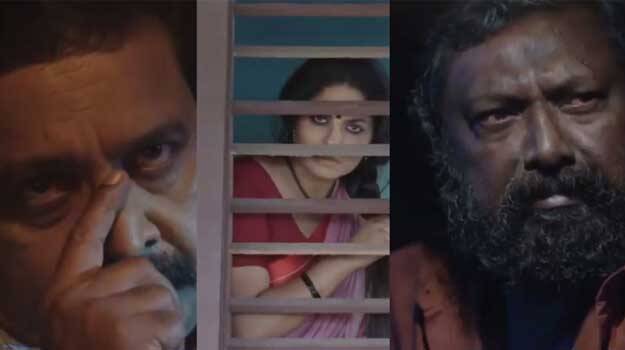 THIRUVANANTHAPURAM: Thelivu, a suspense thriller directed by M A Nishad will start running in theatres on October 18. The film scripted by Cheriyan Kalppakavady travels through 'stony path' of crime investigation.

The theme of the film is the travails and tribulations of a woman who is living alone in society and the fight she has to put up for her livelihood
Lal, Asha Sharath, Ranji Panicker, Nedumudy Venu, Maniyan Pilla Raju, Rajesh Sharma and Syed Mohaseen Khan are acting in the film.

Prem Kumar has produced the film under the banner Ithika Productions. M Jayachandran has done the background music and Kallara Gopan has composed songs for the film. K Jayakumar and Prabha Varma are the lyricists.

Camera: Nikhil S Praveen; Editing: Sreekumar Nair.