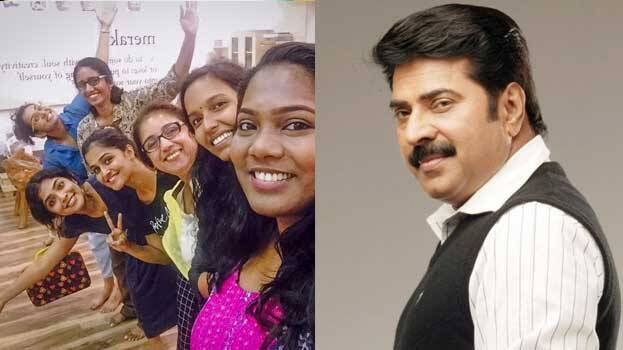 In an event, Malayalam ace actor Mammootty has reminded the necessity to make WCC (Women in Cinema Collective) and AMMA work together. The actor said this without mentioning the name of the organizations. He was talking at a program related to the movie 'Stand Up' with Vidhu Vincent and Nimisha Sajayan playing the leads. Vidhu Vincent is a member of the WCC.
"There will be differences in opinion. Haven't we heard of meeting the ends? It's difficult to make two ends meet. It'll meet only if the edges take a bend. Good things will happen only if we agree with each other. When the opinions of people that like each other differ in opinion, it will be difficult", Mammootty said.
'Stand Up' is produced by B. Unnikrishnan and Anto Joseph. Unnikrishnan opined that the political groups in the cinema can move forward only through conversation and friendship.
"With that thought in mind, we asked Vidhu Vincent about producing the movie. We see this movie as the most important movie in our career", Unnikrishnan said.