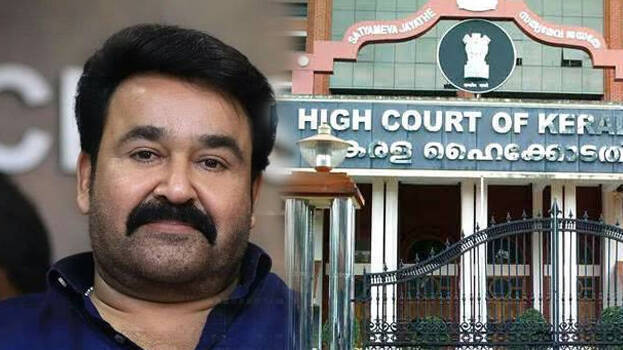 KOCHI: Actor Mohanlal moved the Kerala High Court against the charge sheet of the Kerala Forest Department for the illegal possession of elephant tusks. The affidavit filed by the actor has clarified that the possession of it is permitted with retrospective effect and in that case, the charges filed by the forest department against him will not persist.
The forest department had submitted a charge sheet against the actor at the Perumbavoor Magistrate court last month arraigning him as the firs accused in the tusk case.
The actor filed the affidavit when the court was considering the plea of Paulose, native of Perumbavoor, seeking to cancel the order of principal chief conservator that gave the possession certificate of elephant tusks to the actor.
The actor said that he has the permission to possess the tusks. There are no legal hurdles in possessing it. He said the charge sheet against him is not legal.
In the affidavit filed in the court, Mohanlal alleged that there are attempts to tarnish his image in the public.
The income tax department found four tusks from his house in Thevara in 2012. Following that, a case was registered and after seven years, the charge sheet was filed arraigning him as the first accused.
The forest department had thrice taken a favourable stand towards him but later changed their stand and filed a charge sheet against him.
The court will consider the actor's plea later.