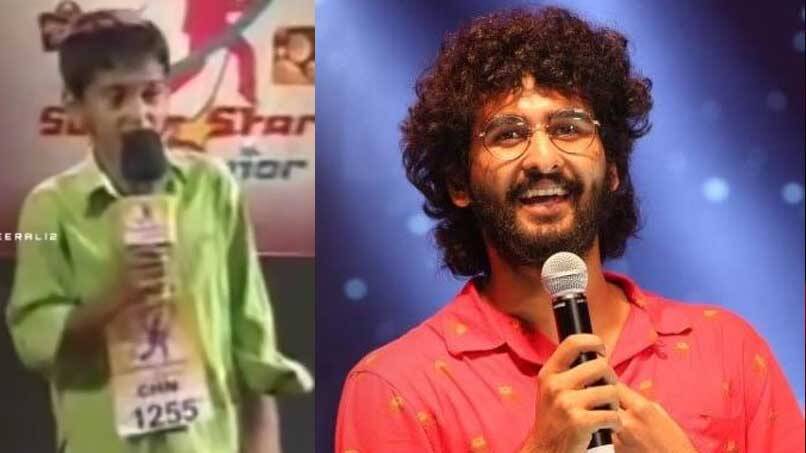 Shane Nigam has now found a place in Malayalam Cinema after a string of good performances in a handful of good movies. The actor also had a history when he auditioned as a child for a chance to make it big-not as an actor, but a singer. While in the sixth standard, Shane went for an audition for a channel's reality show. He sang the hit song "paal pole pathinaaru, enakkoru girlfriend venam'. But the young Shane wasn't selected for the show.
"Kiddo, you're performing really well. If you can slightly better your singing, we can try again next year", judges told young Shane. Years later the video shows Shane Nigam who now is a movie star, performing for the same song on a stage. The video ends with Shane's words: 'God exists'.
On the work front, Shane will be seen in the upcoming movies 'Valiya Perunnal' and 'Ullasam'.