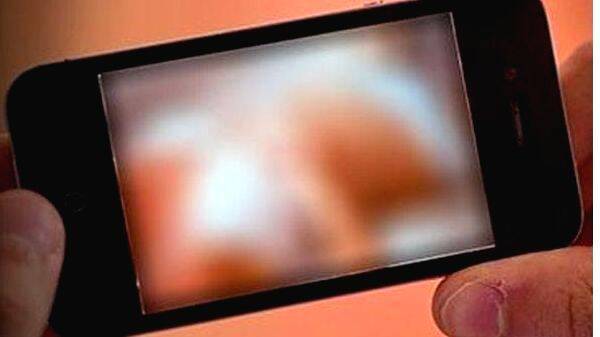 THIRUVANANTHAPURAM: The raid conducted by Kerala police under the code name Operation Hunt to find out persons propagating sex videos of children through social media has led to the arrest of 12 person from different parts of the State.

Police have said the sex videos and photos of children were being extensively propagated and shared through applications such as Whatsapp and Telegram.

Though the Central government had banned Adult/Porn websites, many Telegram channels and Whatsapp groups that contain sex pictures and videos started popping up on the social media. Neelakurunji, Neelakoduveli, Adholokam and Alambam are a few of them.

As more and more sleazy videos of underage children started appearing, the CBI and Interpol besides the Cyberdom started monitoring such groups and channels very closely.

Among the persons arrested on Sunday, there are subscribers of Neelakurunji channel on Telegram. The channel operated by Malayalis has about one lakh members and the number has been expanding very fast. Many sex videos available locally are posted on this channels. The limit of Telegram groups is two lakh.

Following the ban of sex sites in India, the number of desktop watchers of such sites has drastically come down. Most of these websites used to get viewers through smartphones. The above groups have been cashing in on this trend.

If anyone reports against postings of porn videos of minors, that videos will be removed within minutes and that person will be blocked.

By now, many people might have downloaded such videos. Shockingly, there are also perverts who have posted nude videos of their own children, life-partner or relatives. In a channel called Poombatta, there was even a wretched father who shared the information of him abusing his own daughter.

The police also evaluate that there are also Whatsapp-Telegram groups that aid the perpetrators of terrorism and other crimes to come together and hatch plots.