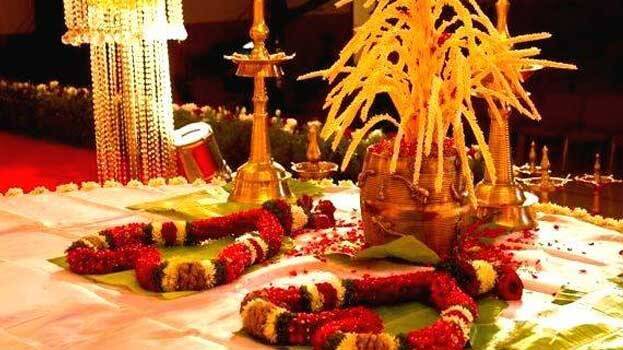 THALIPARAMBU: All hell broke loose when a message came to the mobile phone of a bride during the marriage party's way back to the groom's house. At the end of a heated exchange, the bride stopped ended the relationship and returned to her house.

The police have asked the family members of the couple to be present at the police station. The incident happened at Thaliparambu Kanjirangadu. The NRI bridegroom was in Kerala on leave just for his marriage.

Payyannur native bride took an adamant stand that she won't get into the house after she reached the Kanjirangadu house with his groom from the marriage hall.

Despite the relatives trying all techniques of persuasion, the bride didn't budge an inch. It was then that the cops were called in to resolve the matter.

Policemen including the SI tried to advise her for hours but all that went in vain. Finally, they sent her back to Payyannur.