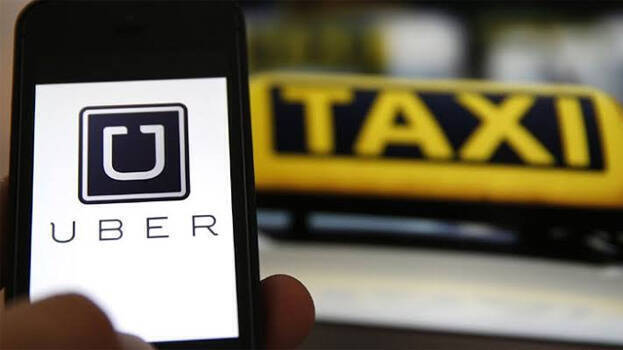 THRISSUR: Unidentified miscreants snatched the car of an Uber driver after attacking him. Two snatched the car and attacked the driver identified as Rajesh at Amballoor in Thrissur Tuesday early morning. The police team later recovered the car from Kalady.
The two called the taxi from Divanji Moola in Thrissur early this morning. They said they want to go to Puthukkad. When the car reached Amballoor, they injured him by hitting him on his head and threatened him using a knife and snatched the car from him. They later abandoned him on the way and proceeded to Ernakulam. The highway police who was behind the car saw him lying on the road.
Though the police followed them, the two-member team abandoned the car and fled the place.
Injured Rajesh has been admitted at Puthukad Govt Hospital. Police said they have not obtained any details of the miscreants but are examining the CCTV footages and will nab them very soon.