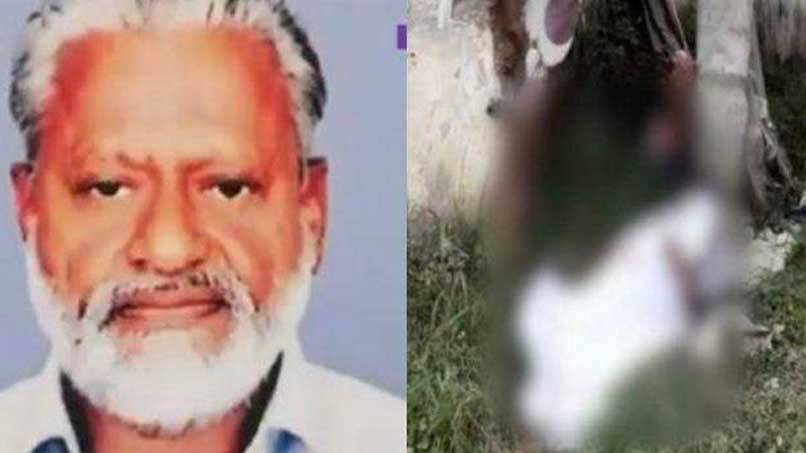 THRISSUR: The post-mortem report of petrol pump owner Manoharan in Kayppamangalam cited suffocation as the cause of death. Three Kayppamangalam natives have already been arrested in relation to the incident. There are marks of physical struggle on Manoharan's body. His internal organs have also suffered injury.
Manoharan's body was found from Guruvayoor Mammiyoor. His car was found in Angadippuram.
The accused have admitted to the crime. They have told the police that Manoharan was murdered as he didn't give the collection amount. His relatives lodged a complaint with the police regarding the disappearance. Manoharan who went home in his car by 12.50 in the midnight went missing thereafter. When his family called his phone, someone picked up and said Manoharan is sleeping. It didn't sound suspicious as Manoharan used to sleep in the pump.
However, as there was no information regarding his whereabouts, Manoharan's family approached the police.