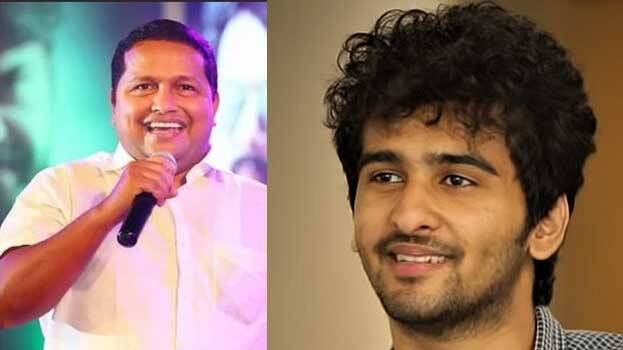 Producer Joby George, who has been accused of threatening actor Shane Nigam, on Thursday came up with an explanation regarding the incident. While denying Shane's allegations, Joby stated that the actor had actually cheated him after allocating dates to act in his film. Joby also accused Shane of demanding more money as remuneration.
According to Joby, while giving dates for his film, Shane demanded Rs.30 lakhs as remuneration. However, once the shooting began, he started demanding an extra 10 lakhs as remuneration. Shane did not co-operate with the shooting and his irresponsibility affected the continuity of the film, he added.
The controversy started in connection with Shane's getup in the film 'Veyil' which is produced by Joby. In a complaint handed over to the Association of Malayalam Movie Artists (AMMA), Shane said that after shooting the first schedule for Veyil, he had to cut his hair for acting in another movie called 'Qurbaani'. He also said that he had sought permission from the producers of both films. However, Joby soon began threatening him as he felt that the change in getup may affect the continuity of the film.