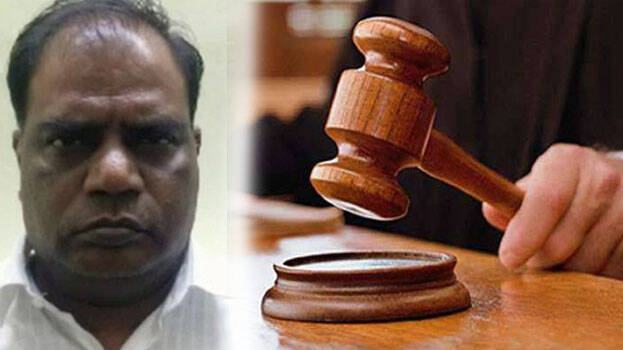 METTUPALAYAM: A man who has been impersonating as a judge in a staged Lok Adalat, was arrested recently in Mettupalayam. It is the Dharmapuri Crime Branch that arrested the culprit named AR Chandran. They have also arrested another man named Kumar who had been acting as Chandran's gunman. Reports also suggest that the officials have seized a gun from Kumar.
According to sources, Chandran, a tenth standard pass, has been impersonating as Land Tribunal judge for the past 20 years. He used to convince people that he was in the army before taking voluntary retirement in order to become an arbitration judge who handles civil cases. Reports also suggested that Chandran used to have a board with the title 'judge' in front of his car. Officials have also recovered several fake documents from his residence in Mettupalayam.

Though several cases were filed against Chandran at various courts in Dharmapuri, Hosur and Selam, it was the case filed by a person named Jagannathan at the High court that led to his arrest. Following his arrest, several people have come forward to file complaints against him, an official said. It is said that Chandran used to run a small bookshop some years ago.
According to Chandran's neighbours, he always used to wear safari suits and was often accompanied by two gunmen. It is learnt that he has been keeping himself away from taking up cases in the Coimbatore district ever since he managed to evade a case by settling the amount.