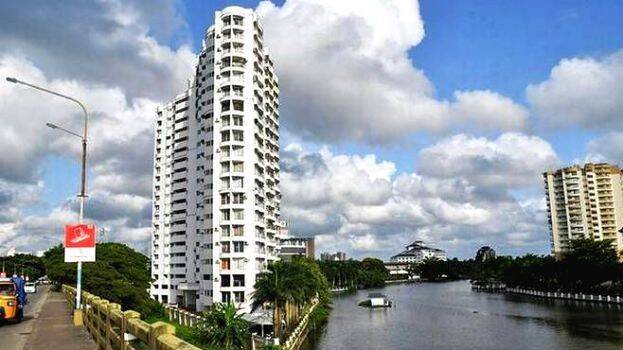 KOCHI: The Supreme Court on Thursday dismissed a review petition filed by one of the Maradu flat owners. The court observed that there was no flaw in its order, directing the demolition of four controversial flat complexes. An important demand in the petition was to cancel the expert committee's report against the flats.

Meanwhile, Justice K Balakrishnan Nair committee has recommended awarding of compensation to 35 more flat owners. The recommendation is also there for giving Rs 25 lakh each to four among them. For others, compensation was allotted on the basis of documents submitted by them.

Among the applications considered on Thursday, no compensation was allotted to 14 persons for want of relevant documents.
Incidentally, the Principal Sessions court put off the anticipatory bail plea of Alfa Ventures MD to Tuesday.