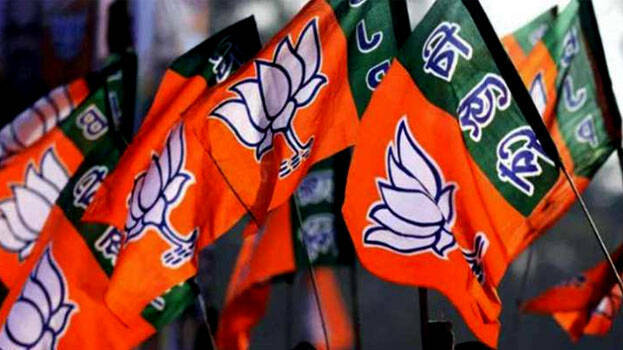 THRISSUR: The crime branch is investigating the mysterious deaths of RSS and BJP activists. They will probe all the accidental and mysterious deaths that happened in Kerala during 1992 and 1997. Reports suspect the role of terrorist organisation Jam-Iyyathul Ihsania behind the accidental deaths that happened decades ago. The officials have started collecting details of it.
Police had the other day arrested one Moinudeen of Jam-Iyyathul Ihsania, the real accused in the murder of RSS activist Sunil at Thozhiyoor in Kunnamkkulam. The original accused was arrested after 25 years of the murder that happened in 1994. When the accused was taken into custody and questioned, proofs were obtained for the death of BJP leader Mohana Chandran who was murdered on August 8 in 1995. Members of Jam-Iyyathul Ihsania were behind the murder. With this, there is a possibility for a re-investigation.
The crime branch obtained information that members of this group are behind the two murders. Their arrest was recorded after detailed interrogation. Shocking information was obtained when they were questioned scientifically.
Jam-Iyyathul Ihsania is a terrorist organization formed in 1992. Saiyadalavi Anwari, the chief person of this organisation fled to Dubai in 1997. Many RSS and BJP activists died in mysterious circumstances during that time. The role of Ihsania was revealed when three RSS activists were murdered in August 1996. Soon after this, many terrorists involved in it fled abroad and some went underground.