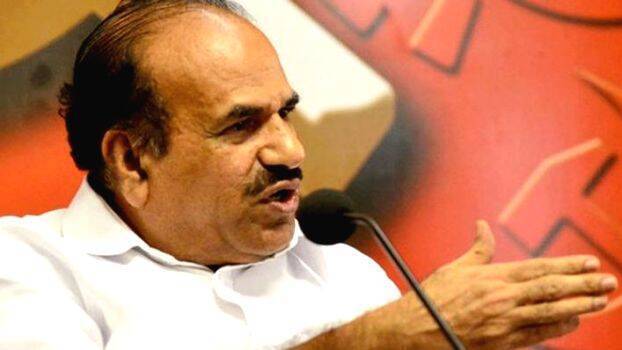 THIRUVANANTHAPURAM: CPM State secretary Kodiyeri Balakrishnan has strongly criticised NSS general secretary G Sukumaran Nair, saying that he was behaving like a UDF convenor. Community leaders themselves will spurn this.

"As soon as the Pala election was over, the UDF became a Front of infightings. That is why Nair is acting like a convenor to give life to the UDF, which is on ventilator support," he alleged.

To another question, Kodiyeri said that it was the CPM which first took the stand for giving ten percent reservation to economically backward people among the forward community.

"The Left front was irked to see NSS coming out in the pubic to campaign for the UDF in Vattiyoorkavu. The CPM has given complaint to the State Election commission against community organisations that went from door to door, community-based campaigning for the UDF," he added.

Meanwhile, Kerala Chief Electoral Officer Teeka Ram Meena, at a press conference on Friday, urged the political parties in Kerala not to campaign for votes, taking names of caste and religion and turn Kerala into a communal battle field.

Some days ago, Sukumaran Nair that lashed out at the State government, saying that the government was aiming for a communal riot in the State by creating groupism among forward class and backward class people.

Sukumaran Nair made this allegation at 'Vijayadashami Nair Conference' at Changanassery.