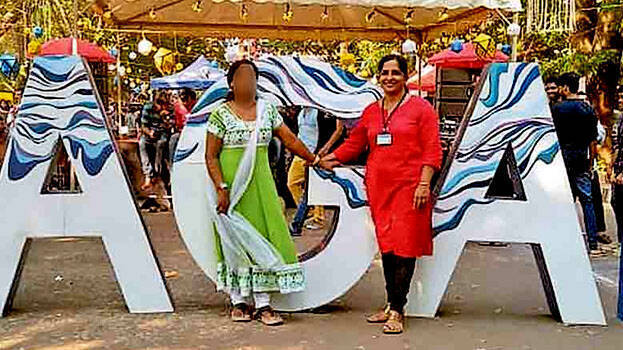 VATAKARA: Rani, close friend of Jolly, the main accused in the Koodathayi multiple murders, reached the SP office. The investigating team summoned her to the SP office for interrogation.
The police obtained information regarding the relationship between the two while examining Jolly's mobile. Her phone was full of selfies and photos of the two. Her phone was handed over to the police by Jolly's on Romo a few days back.
Rani is working in a tailoring shop near the NIT. But the shop is not there now. Police got the photo of the two attending NIT's Ragam Fest. The photo showed Jolly wearing NIT's identity card.
Jolly was not willing to reveal anything to the police about Rani. Police expect that more details would be obtained on Jolly's connection with NIT after questioning Rani.