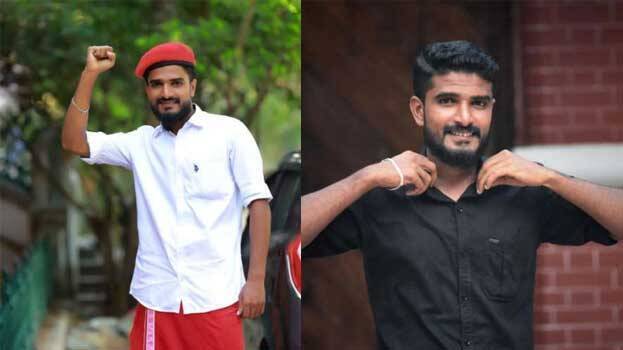 THIRUVANANTHAPURAM: According to sources, it was a few close friends of Naseem who helped him smuggle ganja into the jail. Naseem is an accused in PSC exam fraud case and University stab incident case.

During the interrogation, Naseem said that he got ganja from his friends when he went to appear in the court on Thursday. He slid it into the cover of the Pears soap and took it into the jail. He also confessed to the police that he is a habitual ganja user.
The ganja was recovered during the raid conducted by jail supt B B Sunil Kumar in Poojappura Central Jail, under the instruction of Jail DGP Rishiraj Singh.

The seized ganja will be handed over to the civil police on Friday. Ganja was also recovered from another cell. During the raid conducted in all cells of 16 blocks, beedi, Panparag and Hans were seized from different cells.

The police can further question the prisoners in this connection only after a case is registered on the basis of the jail superintendent's statement and a special permission is obtained from the court.

Meanwhile, more persons including the ones who handed over ganja to Naseem will be in trouble.