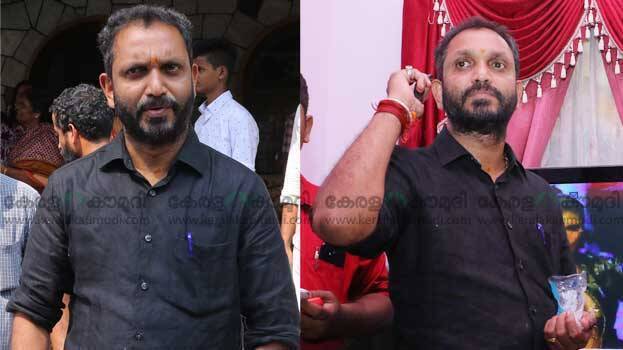 PATHANAMTHITTA: The complaint that religious symbols were used for electioneering is baseless, said K Surendran, the LDF candidate of Konni. The video including me circulating in the social media was made artificially and the BJP will complain to the election commission. He accused the CPM and the UDF for propagating such a video out of fear of failure.
"Everyone knows that the video will not be released by our party. All this is done by the cyber wing of the CPM. A complaint will be given to the cyber cell and election commission against circulating the video in the social media with Orthodox head and myself," he said.
Surendran said that it is a conspiracy to mislead devotees after understanding that I have the support of Orthodox groups. The people will recognise everything. All this will have an opposite effect, he said.