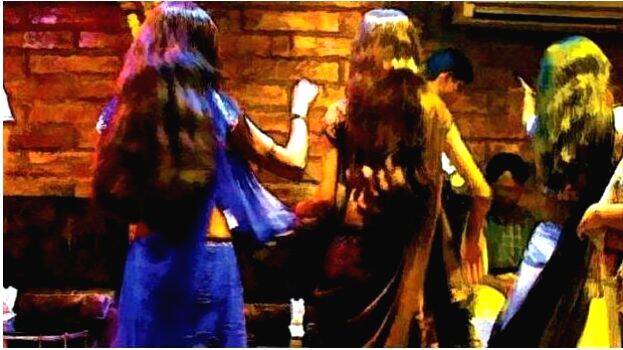 KANNUR: As per the data of Kerala State Aids Control Society (KSACS), there are 17,000 female sex workers and 13,331 male sex workers in the state. The numbers came up in a survey related to AIDS control. Most of the sex workers move from villages to cities to turn into this type of work.
Sex workers function at hotels and flats in the cities. The details were collected by volunteers working under KSACS. The average age of these sex workers is between 36 and 46 years. Those who leave this work after getting old function as agents.
Out of 17,000 female sex workers, four are found to be HIV positive. They are under treatment now. There are 11 female sex workers who are HIV positive that are also under treatment.
Most of the male sex workers are from Kozhikode. The survey also says that the number of other state sex workers has increased as well. Most of these workers hail from the states of Bengal, Bihar and Odisha. Some male sex workers are going out of the state as well. Amongst these, about 10,000 persons use drugs.
Meanwhile, the rate of HIV infected have radically decreased among sex workers. In 2008, 0.13% of sex workers had HIV, but now it is 0.05%.