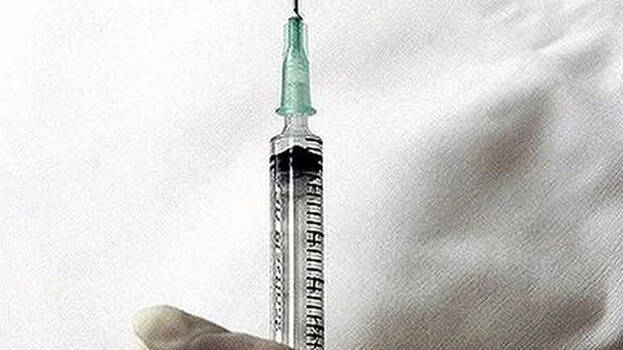 THIRUVALLA: A youth was arrested for stabbing a 16-year-old girl with syringe after she rejected his love. The accused has been identified as Ashwin (18) of Kumbanad. Following her statement that the syringe contained some liquid, she was admitted at Alappuzha Medical College Hospital and examined, but reports said there is nothing wrong.
Police said the two were students of a school in Mannar. She had rejected his love many times whenever he proposed to her.
On Saturday, he stopped her on the way and proposed to her but she rejected it. Provoked by this, he stabbed her using a syringe and after that threw it into the lake.
A case has been registered on her complaint. Ashwin is a student of office management in a private institution in Ernakulam.