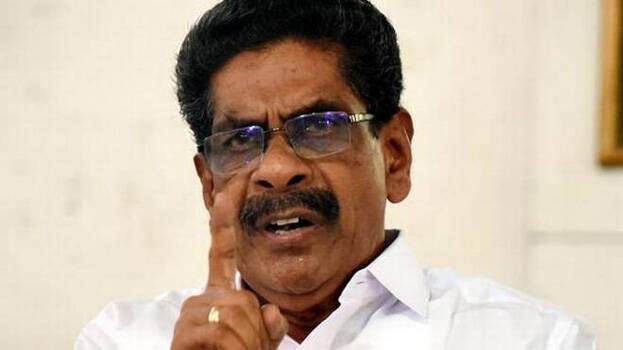 THIRUVANANTHAPURAM: KPCC chief Mullappally Ramachandran asked the election commission to postpone the by-polls in Ernakulam following heavy rains and formation of waterlogging. He said that he had brought this to the notice of the election commission but central observer's stand is an obstacle, he told reporters here.
There are difficulties following heavy rains at the polling booths in Ernakulam. This was informed to the election officer. He responded sympathetically at first. However, the new statement is behind the stand of the central observers, he said. However, the Congress has complete confidence in democracy and hope that everyone will cast their votes, he said.
In the event of any adverse situation, the last voter should be allowed to cast his vote. Arrangements should be made for it. He said that he does not want to question the chief election officer and that is not right also, he added.