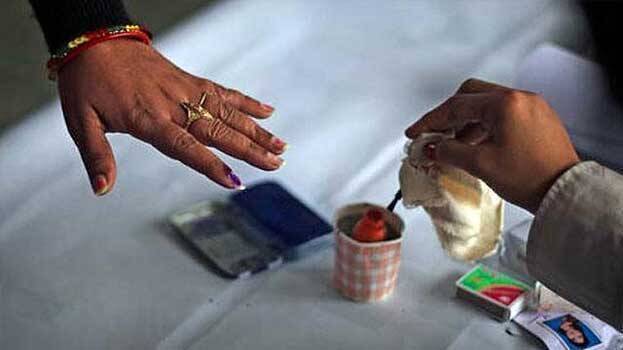 KASARGOD: A woman was taken into custody after the presiding officer at the polling station in Manjeswaram assembly constituency raised a complaint of bogus voting against her.
The woman identified as Nabeeza in her early 40s was taken into custody when she tried to do bogus voting at booth 42 in Manjeswaram. She was not a voter in the constituency. Her name was not in the voters list after she left the place after marriage. There is another Nabeeza here who has her vote here.
She did not have her voters slip with her. When she entered the booth to cast her vote, the agents stopped her. Following that, the presiding officer examined the details and found that she has no vote here.