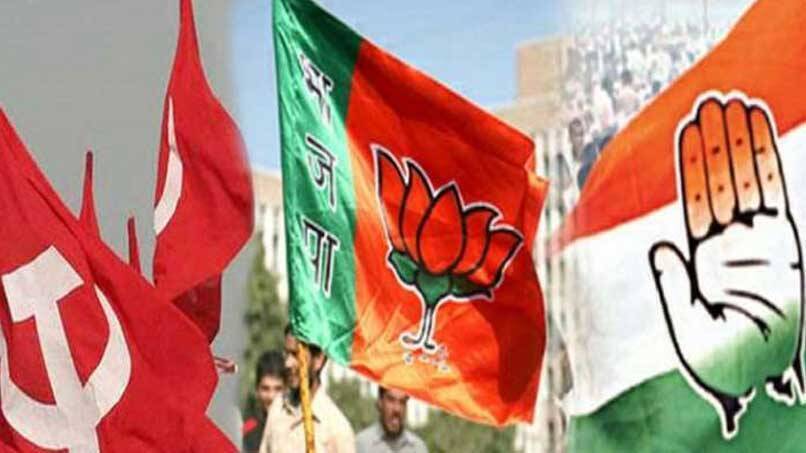 THIRUVANANTHAPURAM: According to Manorama News Karvy Exit poll result, UDF will emerge the winner in Manjeswaram by garnering 36% votes.

In Manjeswaram, where there was strong triangular contest, the LDF and BJP are neck and neck. Each would be getting 31% of the votes. The LDF, which was relegated to the third positon would improve its position.

The BJP will get votes which will be 4.8% less than that it won last time.

M C Khamarudheen is the UDF candidate. CPM district committee member, teacher and Yakshagana artiste Shankar Ray is the LDF candidate and this is his first attempt at the Assembly election. Ravisha Thantri Kuntar is the NDA candidate. In the last election, the BJP was defeated by a narrow margin.

Though the polling was a damp squib in Ernakulam this time, the Exit poll result says that the UDF will retain the constituency with 55% vote share.

LDF will win 30% and BJP 12%. Compared with 2016 election, the UDF will get 3% more votes while the LDF will get 2.45% less votes. A photo finish is predicted in Aroor. The vote share is expected to be LDF 44%, UDF 43% and BJP 11%. The UDF will better its position.