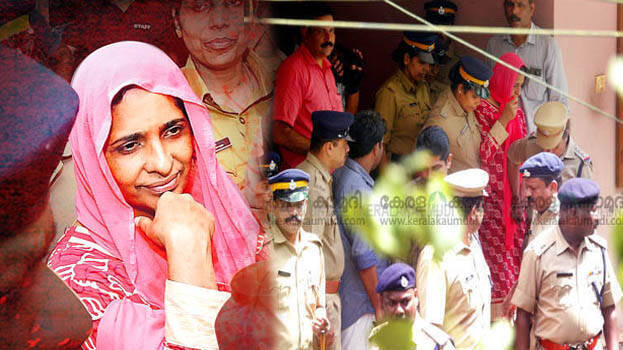 KOZHIKODE: Jolly, the main accused in the Koodathai multiple murders, gave a statement against her friend Johnson. She told police that she pledged the ornaments of Annamma, her mother-in-law and Sily, first wife of her husband Shaju, through Johnson. The police are questioning Shaju and his father Zacharias in the case.
When questioned the other day, Shaju told police that he does not know anything about the murder of his daughter Alphine from Sily. But Jolly repeatedly told the investigating team that Shaju knew earlier that Sily would be murdered. She told police that soon after the death of Sily, she sent a message to Shaju. Shaju and his father Zacharias are being questioned at the Vatakara Coastal Police Station on these things.
The two will be questioned separately and then together. Jolly drove the car carrying Sily to the hospital after travelling for kilometres. Jolly told police that Shaju was against on the autopsy of Sily.