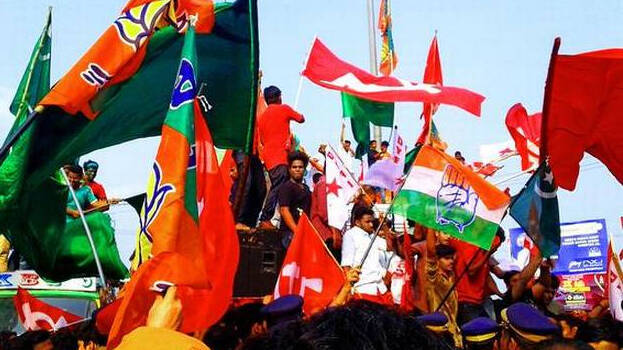 THIRUVANANTHAPURAM: The by-election results in Kerala is considered as the people's reaction to communal and casteist formulas. When LDF won two out of five constituencies where a by-election was held, UDF won three. MLA seats were left vacant because some lawmakers contested for MP seat, while they still held the MLA position. Advocate Hareesh Vasudevan's FB post questions the leaders who resigned the MLA posts to become an MP.
In the post, he said about the messages he kept on receiving in the past three months in which people asked whether a person can be disqualified for resigning MLA position to become an MP, can the cost of conducting a by-election be imposed on the resigned lawmaker and so on.
He added that the middle class people were influenced by one thing-they turned against the politicians who left their job as MLA and went to become an MP, thereby creating a financial burden called by-election. Hareesh said this was evident in Vattiyoorkkavu, Konni and Aroor. UDF's victory in Ernakulam was a close shave, he said.