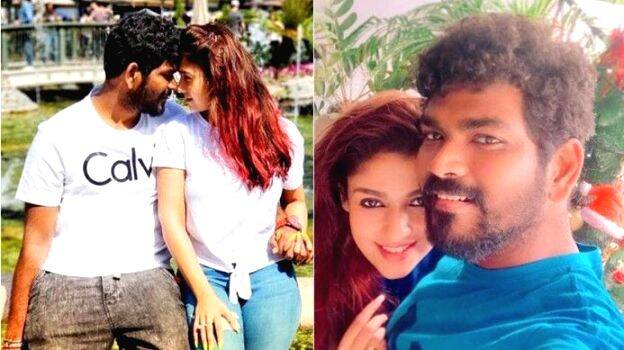 Will the lady superstar Nayanthara and director Vignesh Shivan tie the knot anytime soon? This is a frequent question of fans. Last day Vignesh Shivan posted a pic on Instagram with a caption, "au revoir paris .. à bientôt! :) en route chennai for greater things !"
Now people are getting curious about those 'greater things'. Vignesh Shivan shared a pic inside a flight. However, there is no Nayans in this pic.
Vignesh Shivan's big break was the movie 'Naanum Rowdy Thaan' with Vijay Sethupathi and Nayanthara playing the leads. The romance between Vignesh and Nayanthara blossomed in the same set.
Vignesh Shivan recently posted a note on social media in the occasion of the fourth anniversary of 'Naanum Rowdy Thaan'. He thanked Nayanthara for agreeing to do the movie. Vignesh says his life was blessed after meeting her.
Vignesh Shivan was honoured with the best actor award and a box office through the movie. It was also Vignesh's second movie. He also thanked Vijay Sethupathy.