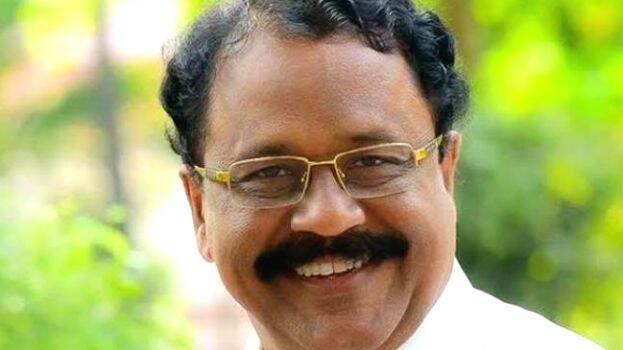 THIRUVANANTHAPURAM: BJP State president P S Sreedharan Pillai has been appointed as the Mizoram Governor.
He will be the third Malaylai to take oath as the Mizoram governor.

Jammu Kashmir Governor Satyapal Malik has been transferred to Goa to be its governor.

Gireesh Chandra Marmu will be the new Lt. Governor of Jammu and Kashmir. Radha Krishna Mathur has also been appointed as the Lt Governor of Ladakh.
The notification in this regard was issued by Rashtrapati Bhavan on Friday evening.