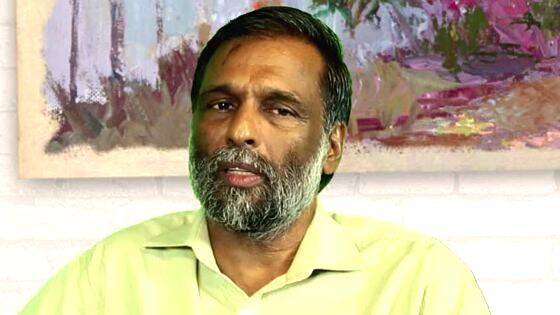 ALAPPUZHA: Mohanan Vaidyar, the person who claims to be a naturopath, has been arrested by Kayamkulam Police on the incident of a baby's death due to inadequate treatment. The child who was under treatment for propionic acidemia died allegedly due to the unscientific treatment of Mohanan. The doctor also came to the fore against Mohanan Vaidyar.
Mohanan Vaidyar has submitted an anticipatory bail plea in relation to the case. The arrest was registered after the court dismissed the plea. Following the complaint of the baby's family, Mohanan has been charged with homicide.
Minister for Health, K.K. Shailaja, in a letter to the CM, had requested a probe on the incident.