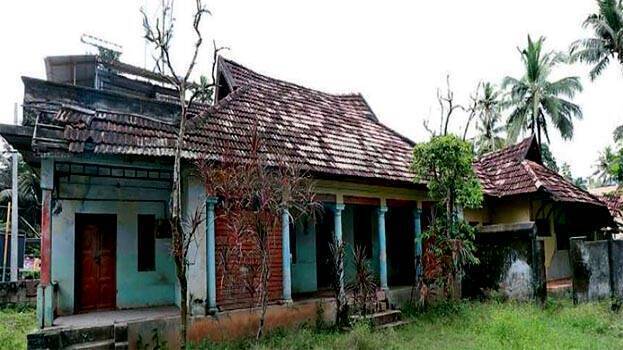 THIRUVANANTHAPRAM: There are more revelations on the mysterious deaths of seven Koodam family members at Kalady in Karamana. The police publicized the post mortem report of Jayamadhavan Nair, the last to die in 2017. The report mentioned there is no reason for the death and the internal organs were normal. Meantime, Raveendran Nair, a court employee and the family's caretaker said the police asked a share from the property he got from the family. Nair said the investigating officer asked him if he could give at least five cents.
Meantime, the family's relative Prasanna Kumari said she grew suspicious on the deaths of Jayamadhavan and Jayaprakash. When probe began on her complaint, caretaker Nair threatened her. He taunted her saying that the land could not be divided.
After the deaths of Jayamadhavan and Jayaprakash, the properties were grabbed by the caretaker. My suspicion doubled when the post mortem report was not exposed. Both Jayamadhavan and Jayaprakash suffered from mental illnesses. In order to cover this up, their medical records were burnt. She also alleged the caretaker of coercing Jayamadhavan into bequeathing the ancestral property in his name. She also said he grabbed the family's property worth 30 crore after forging a will in the name of a trust.

The dead include Gopinathan Nair, his wife Sumukhi Amma, their children Jayabalakrishnan, Jayaprakash, Jayasree, and Gopinathan's nephews Unnikrishnan Nair and Jayamadhavan. All the deaths occurred between 1991 and 2017.