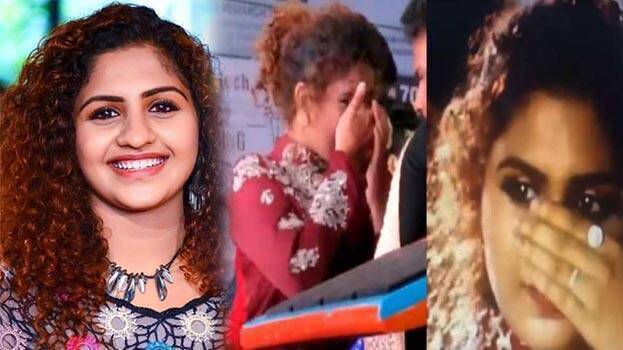 Actress Noorin Sherif sustained injuries during an inaugural function in Manjeri. The incident happened when she came for the inaugural function of a hyper market in Manjeri. The people got restless when she was late for the function. Meanwhile, she sustained injuries on her nose when somebody hit her. She spoke to the crowd hiding her nose. The video on it has gone viral in the social media.
The crowd surrounded her vehicle as soon as she came. In the melee, her nose was injured. As soon as she came to the dais, the people present there created a commotion and hurled abuses at her. When things got worse, she grabbed the mike and spoke to the crowd. She was almost in tears while talking to the media. She asked the people to keep quiet and listen to her.
Her mother said that the organisers told them that the function would be held at 4 pm. As per that, she and her mother reached the hotel in Manjeri at the correct time. However, the organisers asked them to stay in the hotel till 6 pm so that more people has to reach. The actress left after spending one and a half hours there.