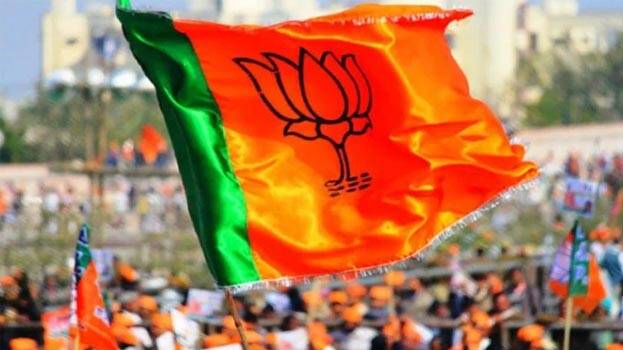 THIRUVANANTHAPURAM: The Sangh Parivar in Kerala is currently discussing the leak of votes suffered by the BJP candidate in the Vattiyoorkavu by-election. The constituency, which is very much known for supporting caste-based politics, shocked everyone by electing LDF candidate VK Prasanth by a huge majority. Meanwhile, the UDF has come out blaming its decision to seek support from the NSS as the major reason for the defeat.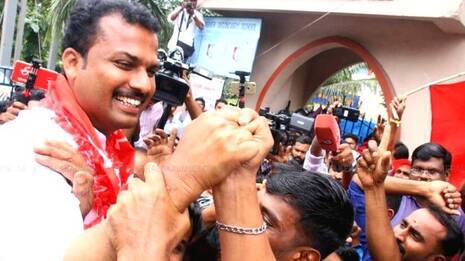 However, the RSS, which experienced a huge setback in the by-election, believes that a former associate of the organisation had played a significant role in leaking the votes to the LDF candidate. According to sources, the former associate leaked the votes as he was not happy with the BJP's decision to field S Suresh and not Kummanam Rajasekharan as the candidate in Vattiyoorkavu.
Party insiders also suspect that CPM leaders were aware of this move. According to sources, it is a temporary employee of a local body who acted as the middleman in leaking the votes. A former Sangh Parivar member, the middleman had left the party some months ago and started showing allegiance to CPM. Insiders also suspect that the former associate got his job through this allegiance to the ruling party. Earlier, several Congress leaders also alleged that there is some sort of an understanding to leak BJP votes to CPM.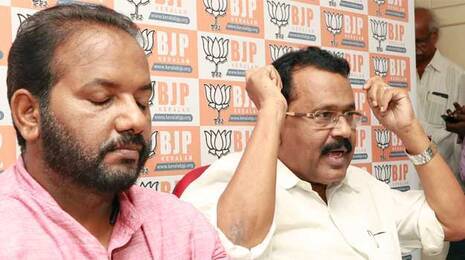 VK Prasanth had won the by-election by a huge majority of 14465 votes. While Prasanth secured 54830 votes, UDF candidate K Mohankumar came second by obtaining 40365. S Suresh, the BJP candidate finished third by securing 27453 votes. It must be noted that in 2016, Kummanam Rajasekharan, who was BJP's candidate in Vattoyoorkavu, had emerged second by overtaking the LDF candidate in the constituency.
Earlier, S Suresh had claimed that it was the UDF that made a secret understanding with the LDF in order to defeat him. He also blamed that he did not receive much acceptance immediately after the party's announcement to field him in Vattiyoorkavu.