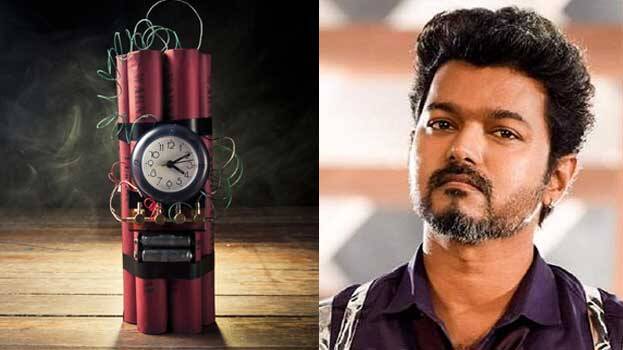 CHENNAI: The Tamil Nadu Police control room received a call from an anonymous caller saying that there is a bomb at actor Vijay's residence in Saligramam and that it might blow in some time. Following the call, security forces rushed to the actor's house in Saligramam and alarmed his parents, SA Chandrasekar (SAC) and Shoba. Police personnel were deployed to provide security.
Vijay, his wife Sangeetha along with their kids live in another residence in Panaiyur. Police forces were sent to his Panaiyur residence for security.
The police officials filed a case under cyber-crime attack. On investigation, the team narrowed it down to a youngster and arrested him. Investigation is under progress on the case.