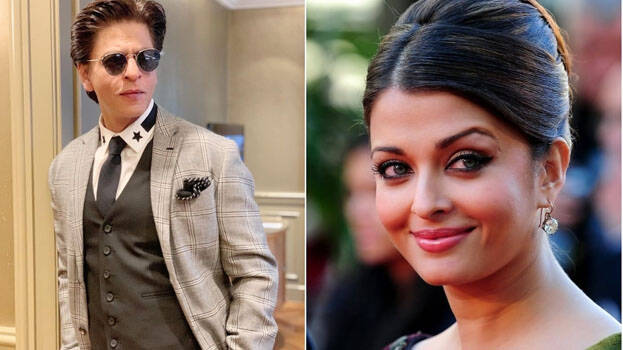 As per reports, Bollywood star Shah Rukh Khan is not only a hero on the screen but off-screen as well. Aishwarya Rai Bachchan's longtime manager Archana Sadanand merely escaped a fire accident during the Diwali party, all thanks to SRK. It was during a Diwali party hosted by Amitabh Bachchan.
Archana's lehenga caught fire due to a diya lit up at the celebration. While everyone froze, Shah Rukh using his presence of mind put out the fire with his jacket.
While helping Archana who suffered 15 percent injuries, SRK also suffered injuries. Archana was taken to the Nanavati Hospital in Mumbai and the doctors said her condition is stable.
The party hosted by Amitabh Bachchan is after a gap of two years, which saw a large number of celebs in attendance.