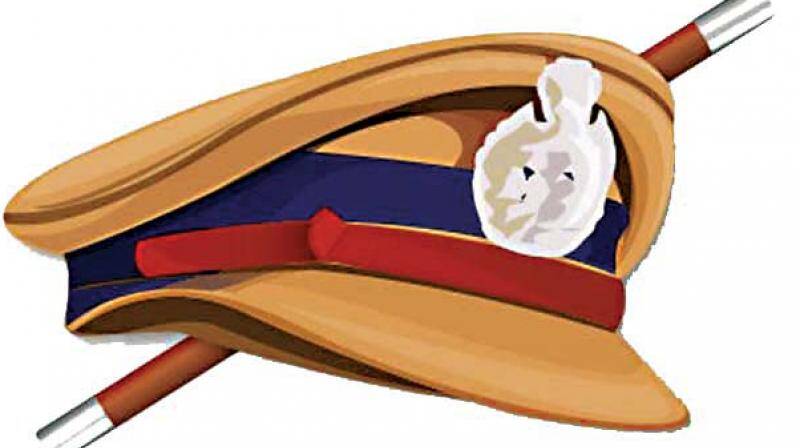 THIRUVANANTHAPURAM: Sources suggest that higher police officials of the state have recommended the setting up of Police Recruitment Board for recruiting Sub inspectors and civil police officers. The new recruitment board will be formed on the model of the Devasom recruitment board. Currently, the recruitment of these posts comes under the Public Service Commission. It is learnt that around 7000 appointments are made for general executives every year. The recommendation for the new recruitment board was made during a meeting of the ADGPs on August 14.

During the meeting, Social Policing and Traffic ADGP R Sreelakha recommended the inclusion of a PSC member into the new recruitment board. This was supported by DGP Loknath Behera. The meeting has also assigned Sreelekha to present the idea to the government in order to get approval. The meeting was held soon after the discovery of malpractice committed by SFI activists in a PSC exam for the recruitment of police constables.
Though an attempt to establish the Police Recruitment Board was made during the final months of the previous UDF government, it had failed to materialise due to opposition from the PSC.