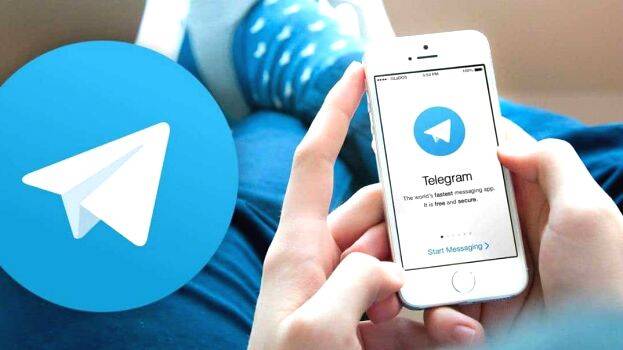 KOCHI: The Kerala High Court on Wednesday said that those who post obscene pictures and videos in the Telegram app can be identified using latest technology. While the Centre informed that it is finding it difficult to identify the origin of obscene posts, the court said that IIT experts have come up with technologies that can solve the problem.
The court also opined that any excuse in preventing such crimes is like promoting them. The court has also sought explanations from the central and state governments regarding a petition that demanded the ban of the application. The explanation has to be given within two weeks, the court said. The Centre informed that various ministries have started looking into the matter.
It was Adheena Solomon, a student of Bangalore Law College, who approached the court demanding the prohibition of Telegram. According to her petition, the contents of the app include naked pictures and videos of children as well as hidden camera videos. The petition states that the application promotes the destruction of morality in society.

Telegram which was developed in Russia in 2013, has over 13 lakh users in Kerala alone. The petition also states that the functioning of the app is not in accordance with the rules of the country thereby making it difficult for the government and investigating agencies to control it.