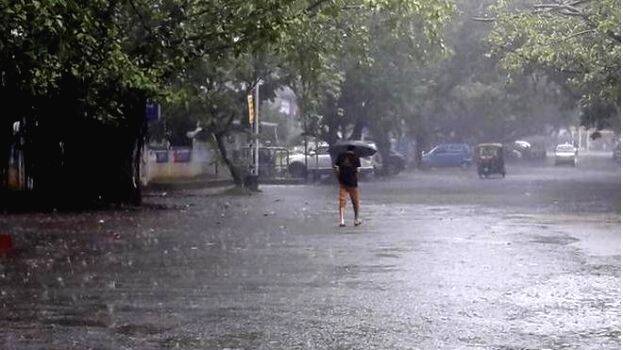 THIRUVANANTHAPURAM: Kannur district collector has declared holiday for schools and all other educational institutions including professional colleges tomorrow (Friday: 01.11.19). The holiday was declared in the wake of heavy rains lashing the district and several other parts of Kerala.

But the collector has informed that the university exams will not get affected by the holidays. Thrissur district collector has also declared holiday for all educational institutions including Aganwadis on Friday (1.11.19).

The decision was made on the basis of the forewarning that there could be chances for heavy rains and sea attacks. Meanwhile, the MG University has postponed the exams which were to be conducted on November 1.

The University has informed that the new date for exams will be announced later. In the Kasargod district, district collector Dr D Sajith Babu has given instruction to shift the students from classrooms functioning in tile roof buildings to concrete buildings immediately.

Students in schools where there is no concrete building should be sent back home immediately and the school authorities should confirm that they are back home safe. Following heavy rains, the Calicut University had postponed Inter-Zone football semi matches that were to happen today (31.10.2019) to November 4.

The intensity of rain in North Kerala had increased after Maha cyclone occurred soon after Kyarr cyclone. The rain is likely to continue for two more days across Kerala.