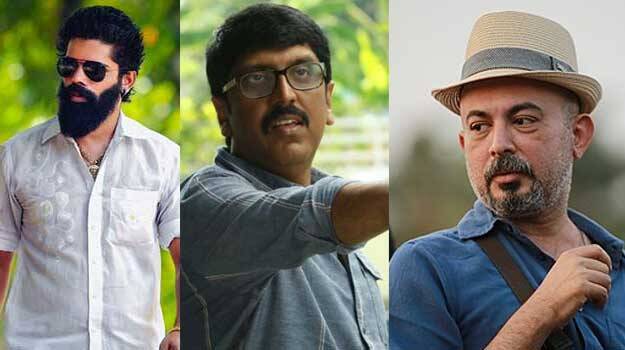 KOCHI: Film Employees Federation of Kerala (FEFKA) has sought an explanation from director Anil Radhakrishna Menon on the incident of insulting actor Bineesh Bastin at a college union function. FEFKA secretary B Unnikrishnan said that action will be taken against the director if his explanation is not satisfactory.
"The incident was known through social media. It is an unfortunate incident. Have sought an explanation from Menon. Action will be taken if the explanation is not found satisfactory. Will speak to him. Why Kerala exists and what we saw in the video has weakened weakening those values. FEFKA is entitled to protect those values,"Unnikrishnan said.
The incident happened at Palakkad Medical College. The controversy fumed when Menon who came to release the college magazine said that he will not share the dais with Bineesh Bastin, invited as a guest for the function. Bineesh revealed that the college authorities had asked him to come after the progamme as Menon was not interested in sharing the stage with a third rate actor who had sought chances to act.
Just an hour before the function, the principal and the union chairman came to my hotel and asked me to come after an hour. When asked the reason for it, they said that Menon had threatened to walk out of the function if the actor reaches the venue. Following that, Bineesh reached the venue overturning the objections of the college authorities, and protested by squatting on the floor.