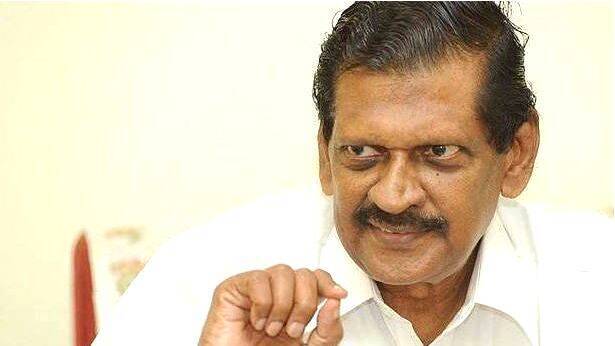 THIRUVANANTHAPURAM: P J Jospeh has been elected as the parliamentary party leader of Kerala Congress and C F Thomas has been elected as the Parliamentary party deputy leader.
"The election was held in the wake of the high court cancelling the appointment of Jose K Mani as the party chairman. Working chairman will be the party chairman, as well" Joseph said.

Joseph informed that Mons Joseph will be the party whip and secretary.

"As we had majority in the parliamentary party, we (Joseph group) conducted the election. Out of the five, three persons took part.
The election of parliamentary party leaders was delayed, as we were awaiting the verdict of Kattapana sub court. The verdict came out today.
However, Jose K Mani group was not ready to take part in the committee though we had intimated them about it. They had cited personal reasons for their absence," P J Joseph said at a press conference here on Friday.