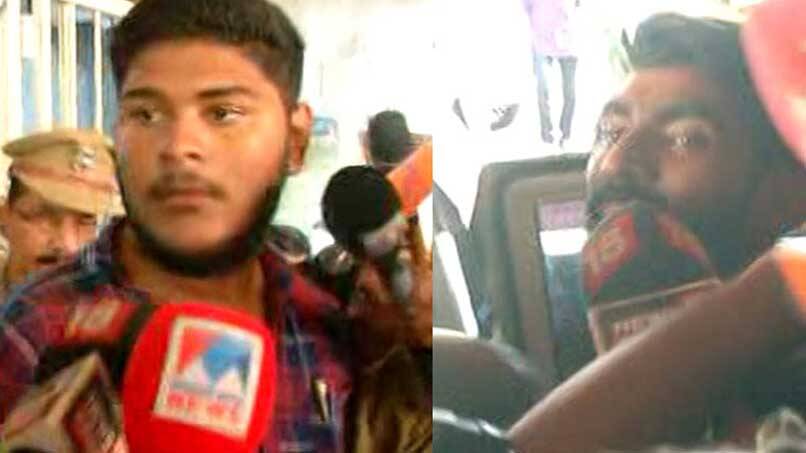 KOZHIKODE: Jameela, mother of Thaha-who is in police custody for alleged Maoist links, said the persons nabbed by the police are innocent.
"Thaha was forced by the police to sloganeer and footage was recorded. After forcing him to sloganeer, the police closed his mouth with their hand. Thaha didn't have any Maoist stand", Jameela said.
"As for evidence, the police took CPM's flag. They also took books from home", Jameela added.
Members of the opposition and well as the ruling side protested against the imposition of UAPA on the accused. M.A. Baby came to the fore demanding a re-check on the decision to impose UAPA on a CPM activist. He lashed out by saying that UAPA is a black law for some policemen in Kerala.
Meanwhile, the govt will review the decision to impose UAPA on the accused.