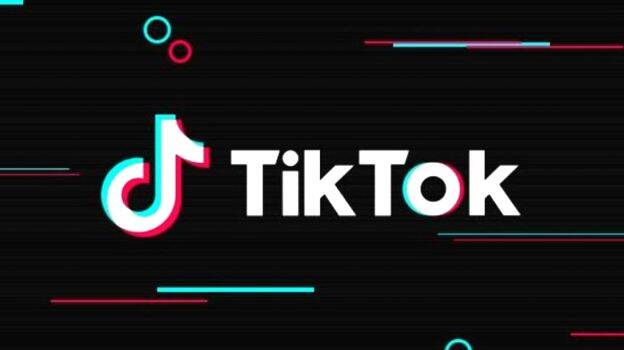 MUVATTUPUZHA: Tik Tok, the social media video app, is quite popular among the young and old. Several people have risen to fame through their videos uploaded on the app. However, the app recently turned out to be a villain in the life of a housewife.
It is learnt that the housewife had used to regularly upload her videos on the app and achieved fame within a short span. Some months ago, she met a youth who introduced himself as her fan. Soon, their friendship developed into a love affair which eventually turned her life upside down.
The woman's husband came to know about their relationship through a WhatsApp message sent by the youth. Subsequently, the woman was forced to leave the house. Things did not end there as her parents too refused to take her back. Following this, the woman approached her lover. However, he too was not ready to accept her.
Despite police intervention, no amicable solution has been found regarding the issue. The woman is currently lodged in an orphanage.