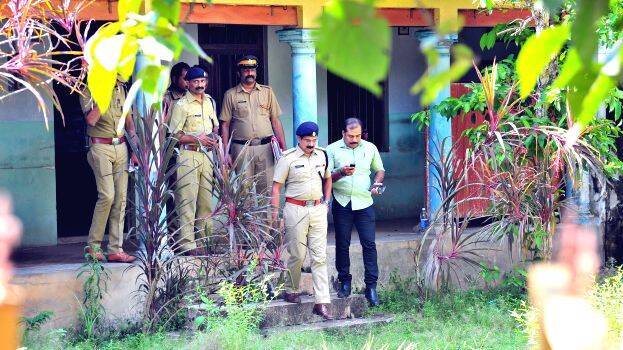 THIRUVANANTHAPURAM: The police have found out that the medical documents of the deceased Jayamadhavan Nair of Koodathil family were burned. The injuries on Jayamadhavan's head still remains a mystery.
It was said in the forensic report that Jayamadhavan had two injuries on his head. Following this finding, the police conducted an examination in the house of Jayamadhavan's supervisor. Police later informed that they had recovered some valuable documents from his house.
Jayamadhavan, the heir to Koodathil property, died on April 2, 2017. The special investigation team has informed that it would be probing the special circumstance that resulted in inflicting injury on Jayamadhavan.
The supervisor's explanation was that Jayamadhavan was found lying on the floor of the room.
Jayaprakash's death in 2013 was similar to this. It was said that Jayaprakash fell down from his bed and died. There wasn't even a post-mortem after this death. Following the death, his clothes and bed were destroyed with fire. The police will further probe on the basis of the statements of the supervisor and other helpers and collect data from doctors.