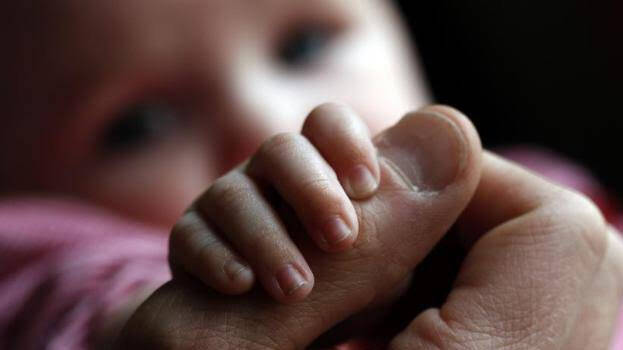 CHELANNUR:A woman has been taken into custody on the charge of killing her one-year-old son by throwing him into the well of her courtyard. Dhanalekshmi (21), a native of Tiruppur in Tamil Nadu threw her son Rishid into the well of 15-feet water. The shocking incident happened Saturday morning.
In quite dramatic scenes, she misled the locals telling them that two came near her, made her smell something, then grabbed the gold and threw the baby into the well.
One of the locals tried to save the baby. The baby was later taken out with the help of the fire force led by assistant station officer C O Varghese. Though the baby was taken to a private hospital and government medical college hospital, the life of it could not be saved.
The woman was staying in a rented house along with her husband Praveen and in-laws. None of them were at home at the time of the incident. She did not confess to the crime first but later admitted.