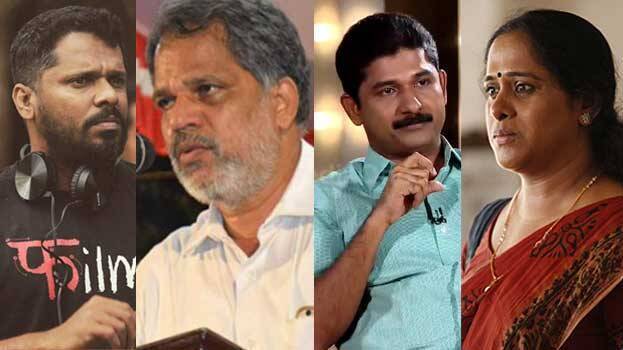 THIRUVANANTHAPURAM: The incidents of killing Maoists at Manjikandy in Attapady and the arrest of the two students in Kozhikode charging UAPA have antagonised many in the ruling front and the opposition. Leaders from the social, arts and political arena have come out with harsh criticisms against the government and the police. Director Ashiq Abu, actress Sajitha Madathil, LDF convenor A Vijayaraghavan and CPM MLA M Swaraj came down heavily on the government.
The Walayar incident and the Maoist hunt show that the government has no control over criminals in the police department and bureaucrats of the state. The party which has suffered from the terrors of the state cannot do anything about it, he said.
Meantime, actress Sajitha Madathil said she expects support from the side of the government and said that the action of the police was unnatural. Alan Suhaib is nephew of the actress. Alan's mother Sabitha said the party has appointed a lawyer to conduct the case.
The UAPA laws cannot be applied in such a way, it is unjust and the state police are liable to enforce the policies of the government, said CPM MLA M Swaraj.
LDF convener A Vijayaraghavan blamed the police on their lapses in arresting the two students and said the government will correct this mistake. The CPM is with Alan and Thaha arrested charging UAPA and opposed the stand of the CPI on Maoist killings.