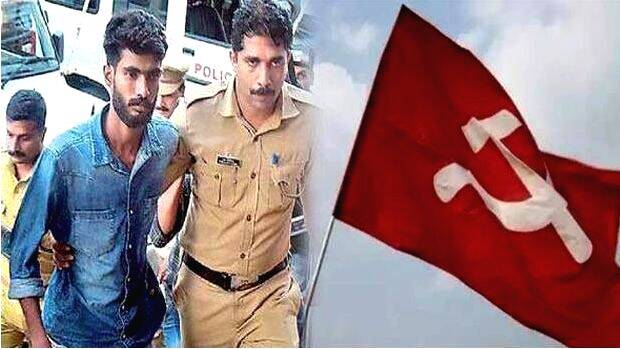 THIRUVANANTHAPURAM: The CPM State Secretariat on Sunday lashed out against the police regarding its move to charge UAPA against the students arrested in connection with Maoist links. The two students, Alan Shuhaib and Thaha Faisal were arrested yesterday for allegedly distributing pro-Maoist pamphlets. While demanding police to drop UAPA charges against the students, the party leadership made it clear that it does not support the booking of UAPA against the students.
According to the party's statement, certain people are trying to gain political advantage by directing the UAPA issue against the LDF government. The Chief Minister has sought an explanation regarding this from the police. Under the LDF government, no innocent person will be wrongly charged with UAPA, the statement read.
It must be noted that the party has come up with an official statement following a widespread protest against the charging of UAPA against the students.