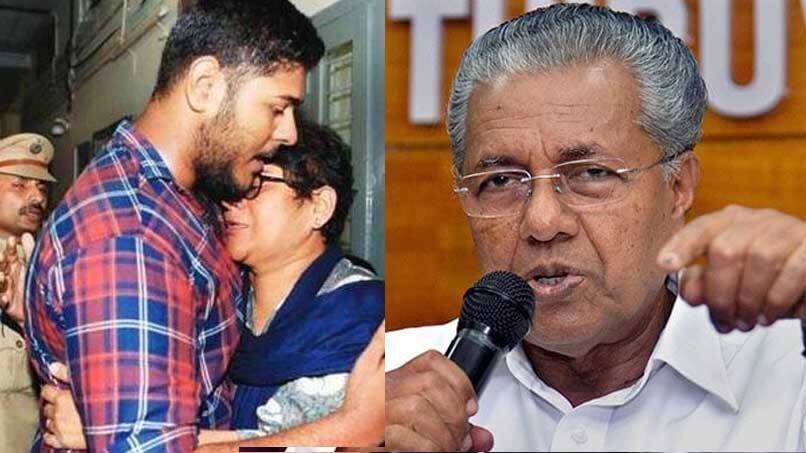 THIRUVANANTHAPURAM: Chief Minister Pinarayi Vijayan has come up with a response on the incident where UAPA was imposed on youth from Pantheerankavu. He said that the LDF and the govt don't favour the imposition of UAPA.
"UAPA won't come into effect as soon as it is imposed. An inspection of UAPA panel and the government is necessary", CM said.
CPM state secretariat had opined that the UAPA shouldn't have been imposed. The secretariat said the police move is against democratic rights.