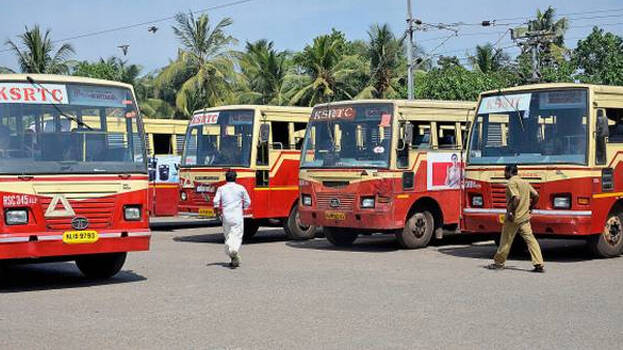 THIRUVANANTHAPURAM: The 24 hours KSRTC employees strike under the leadership of pro-Congress organization Transport Democratic Federation (TDF) began at 12 am on Monday. The strike was called as protest against the salary distribution which is indefinite. The strike that may affect an already unbalanced KSRTC service. The govt has invoked dies non to tackle the strike.
The KSRTC management announced that measures have been taken to tackle the strike. Those who take part in the strike won't receive that day's pay. Off days will be granted only if there is a recommendation of the medical supervisor. Those reporting for work will be given security.
As other unions haven't announced support for the strike, the management assumes that the bus services won't be affected significantly.
The strike demands the implementation of salary revision, the end of salary denial, the allowances of blocked grants and promotions, the revoking of appointment ban, and the abandoning of rented vehicles.